The Ten Commandments - cachurch Sermon Series
For the first time, all the ministries of the church were under the same banner for their messages and vision. We tried to make this series as simple to understand and try and make each week a look into the other side of the Ten Commandments not as some list of rules but as a source for a healthy heart. This is why we did not use any of the original wording of the verses.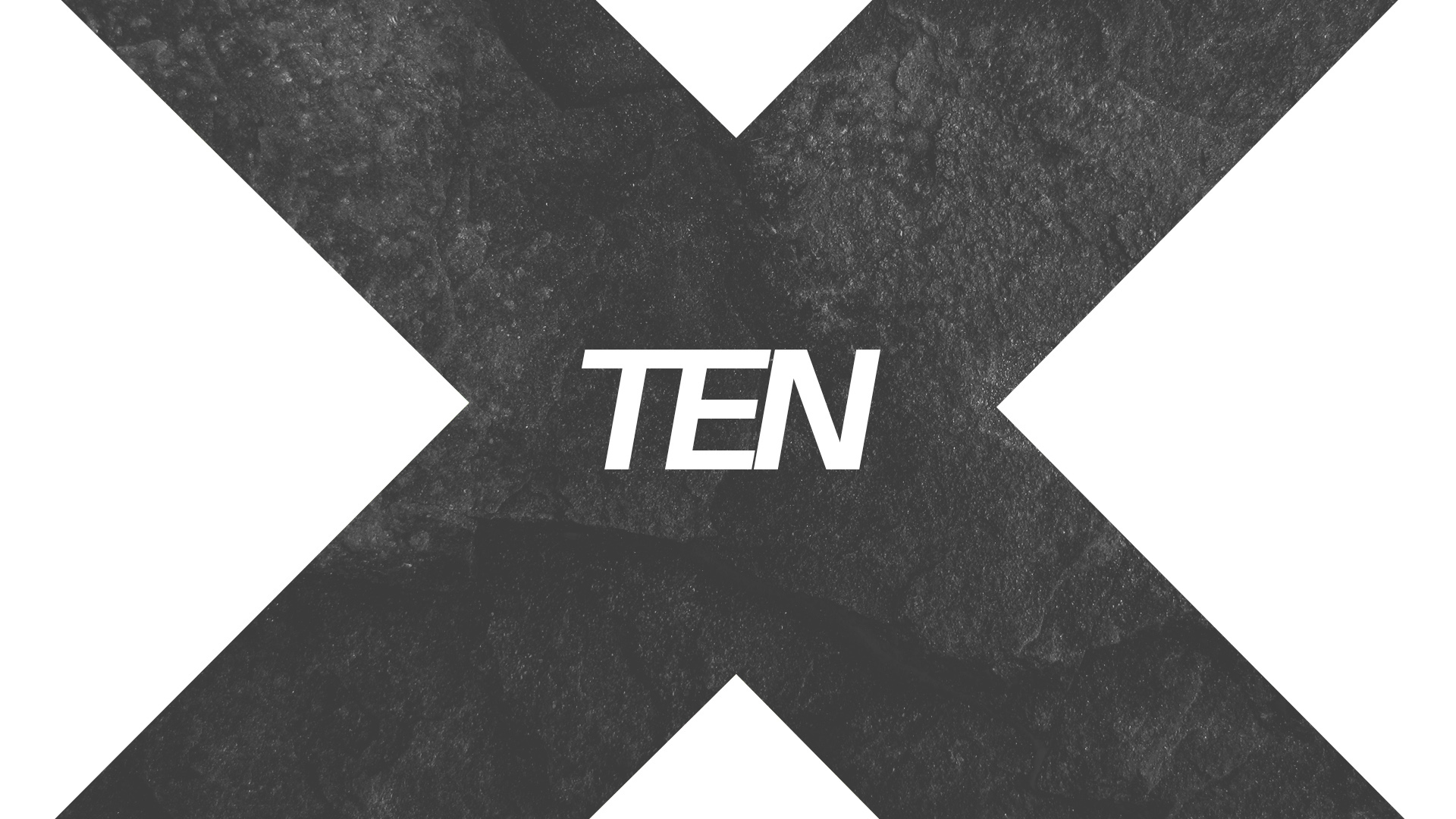 Ten: A modern look into what the instructions meant back then and what they mean now.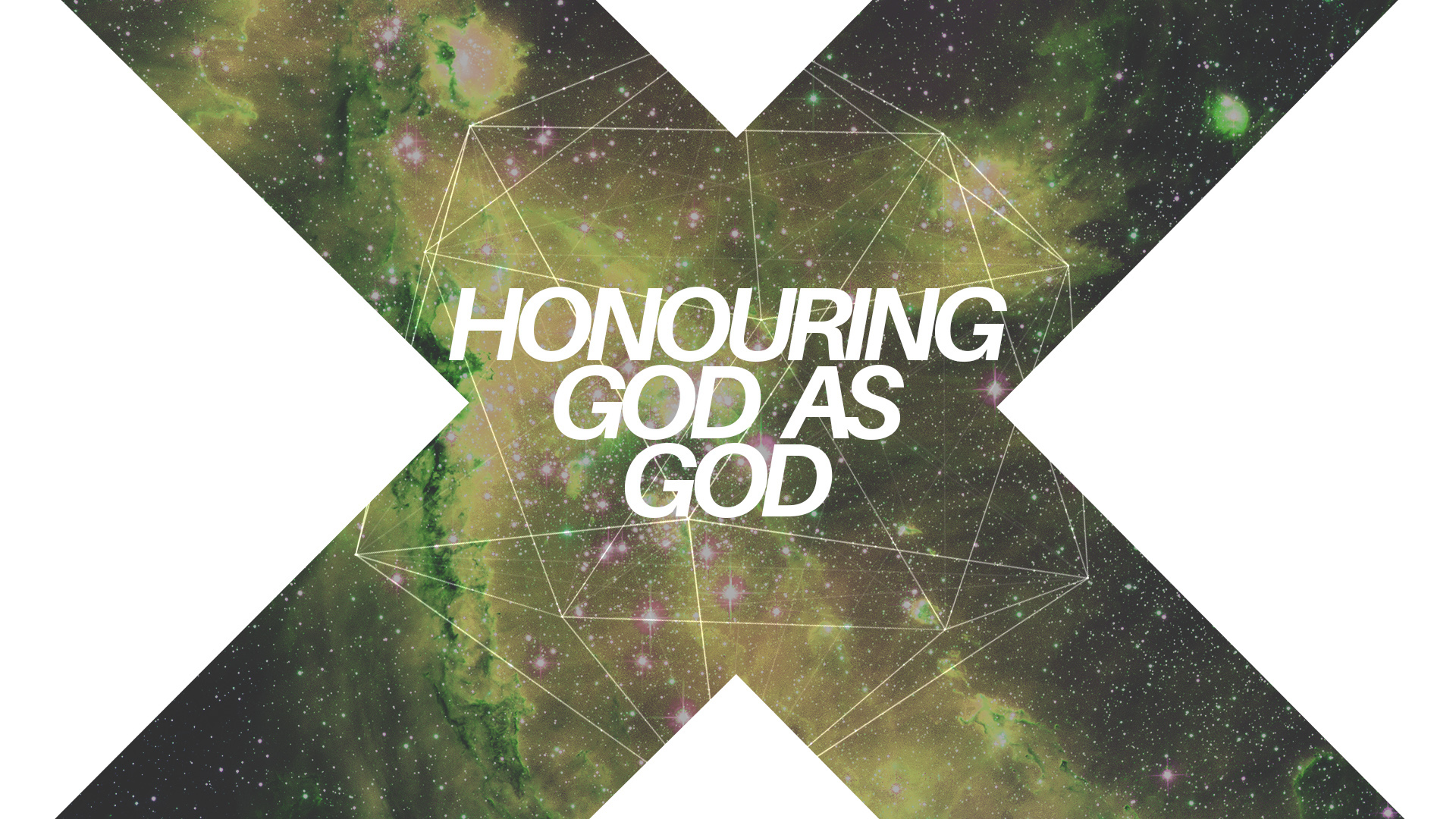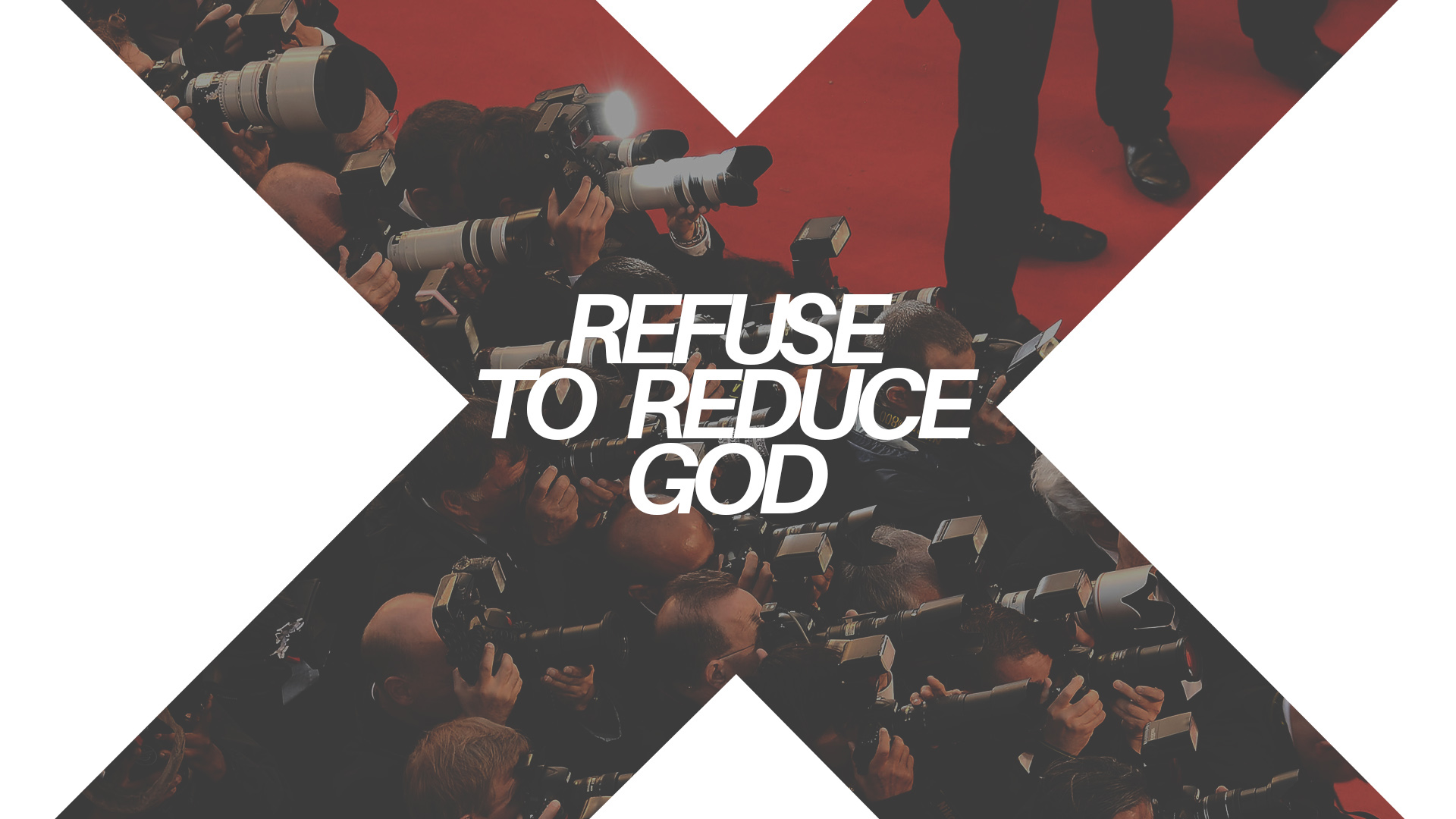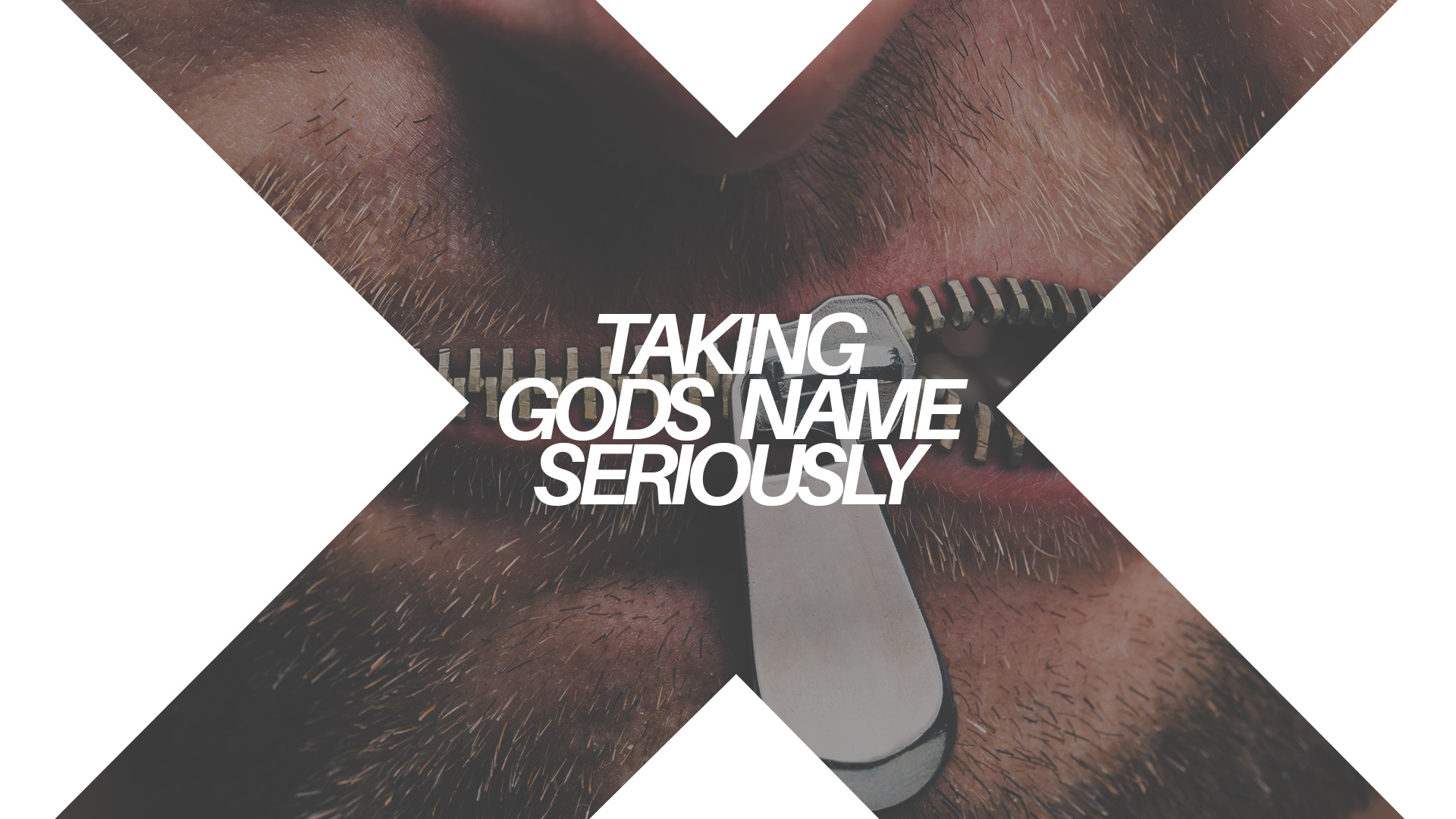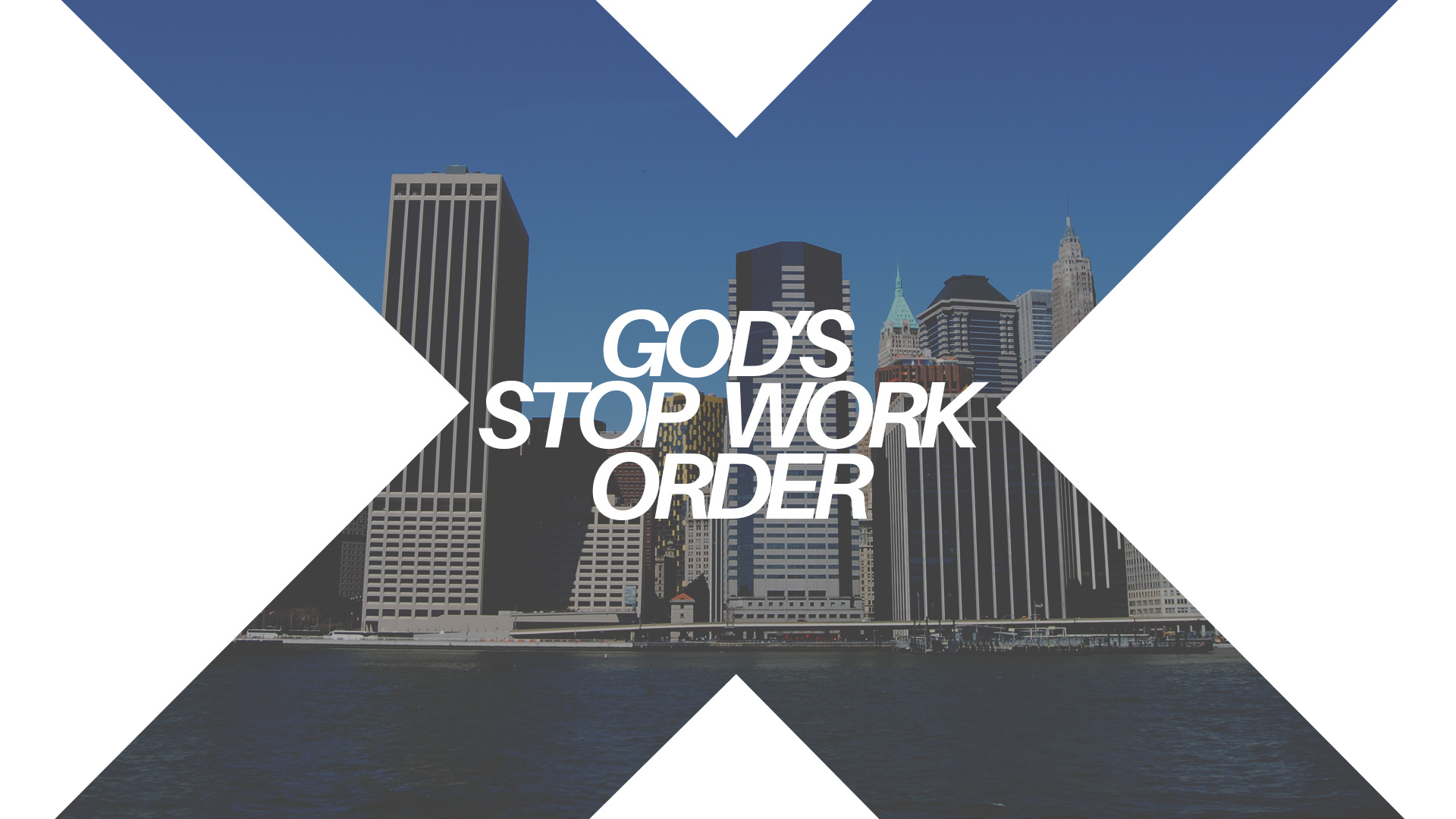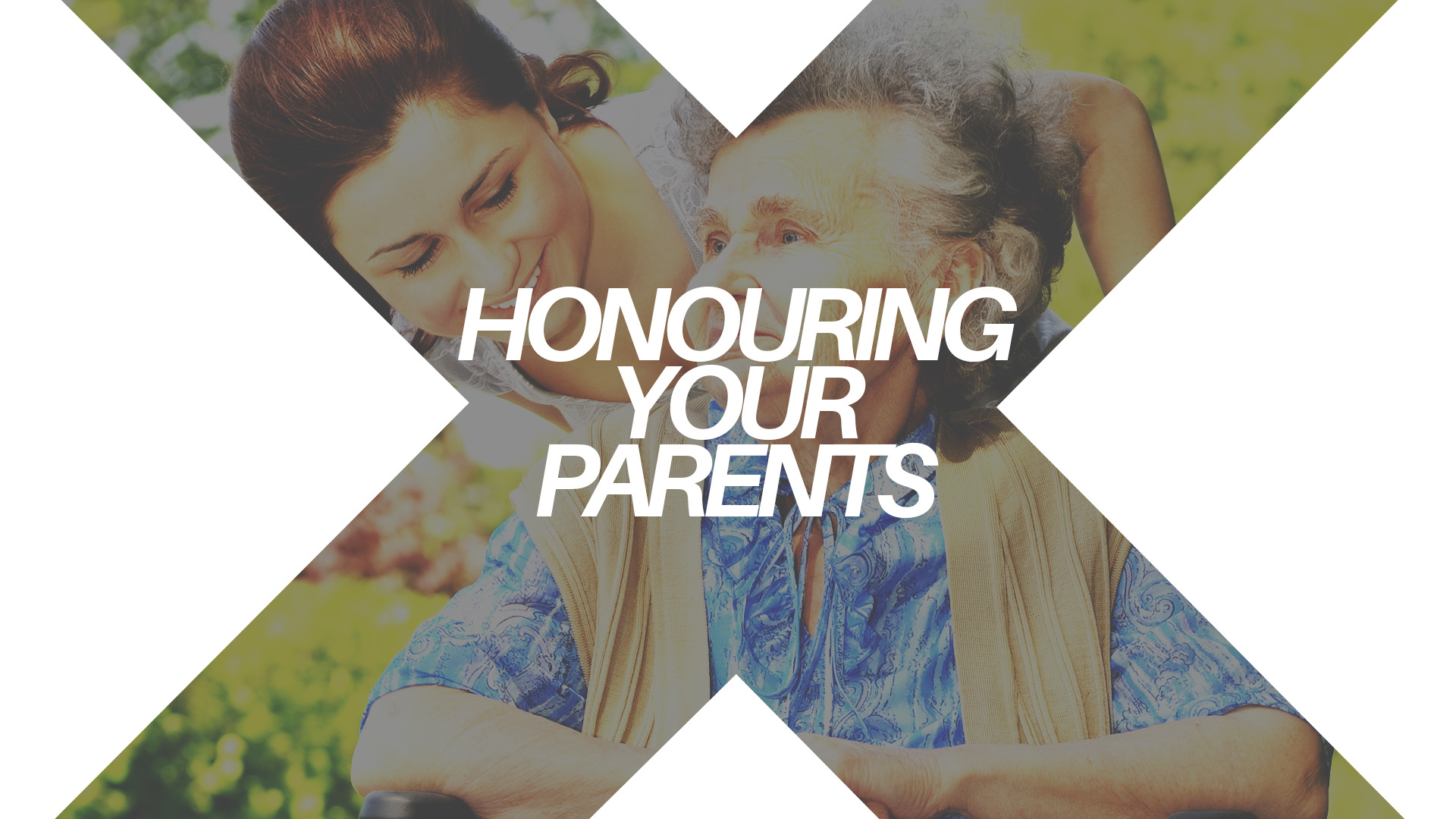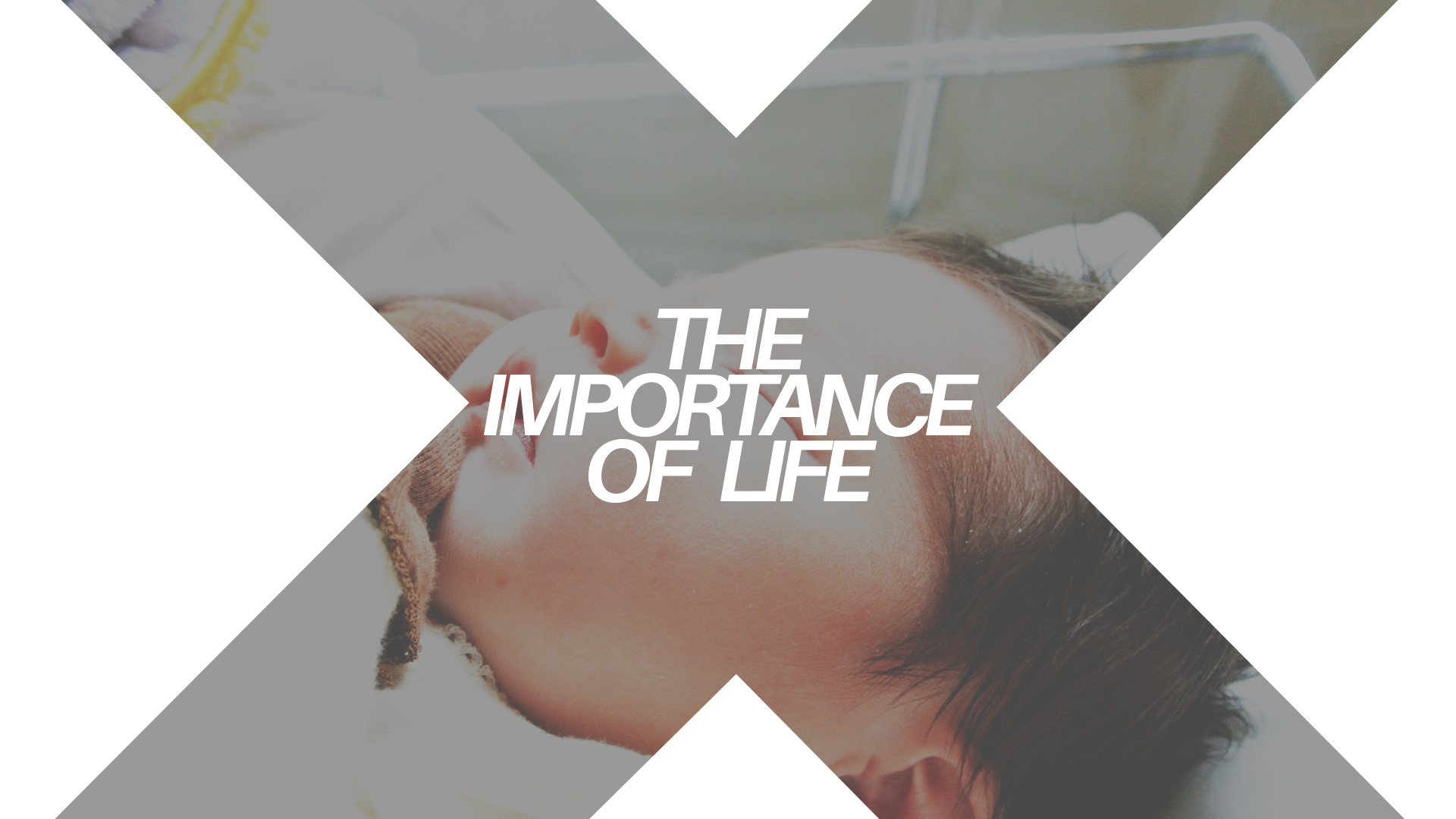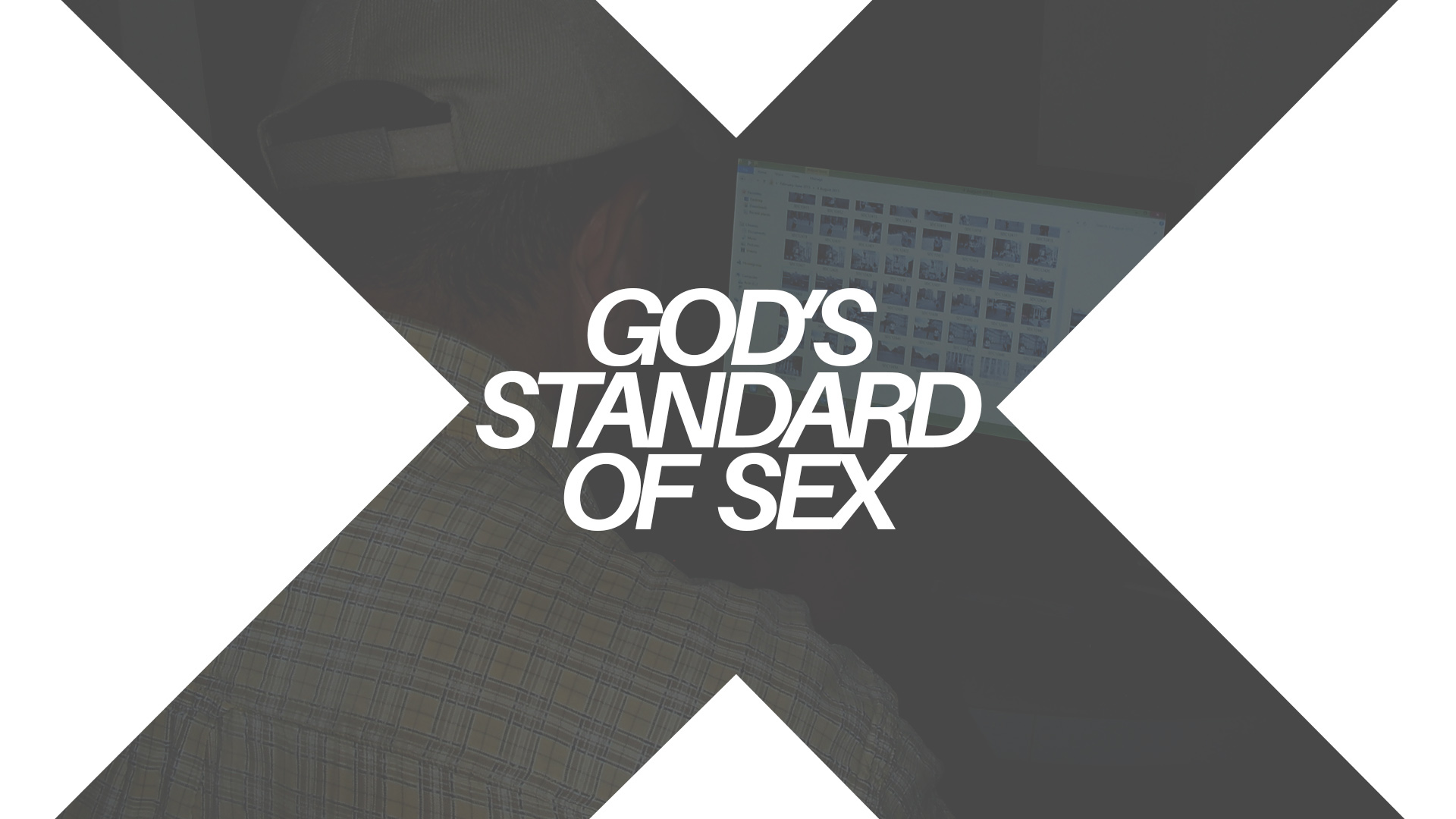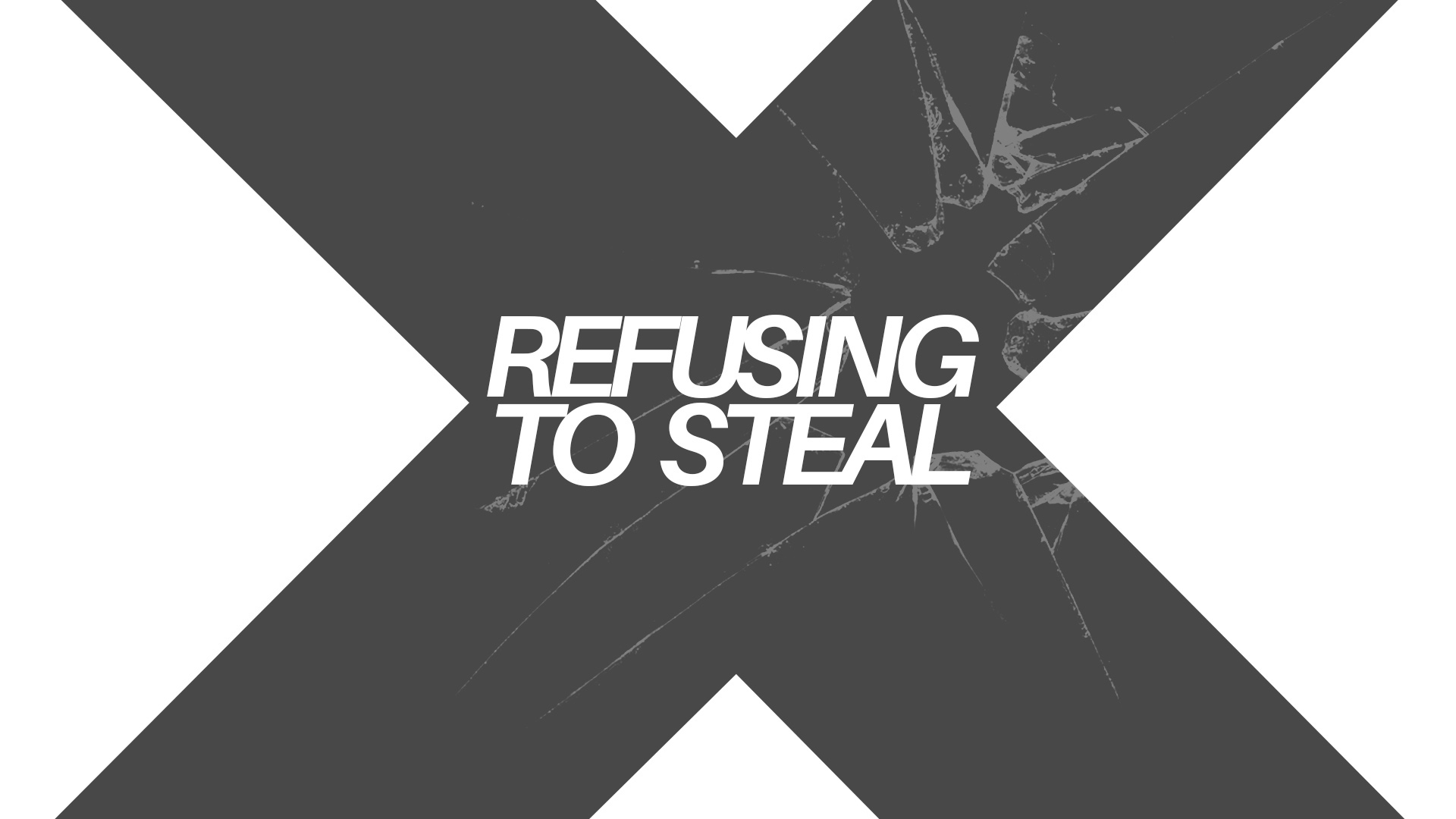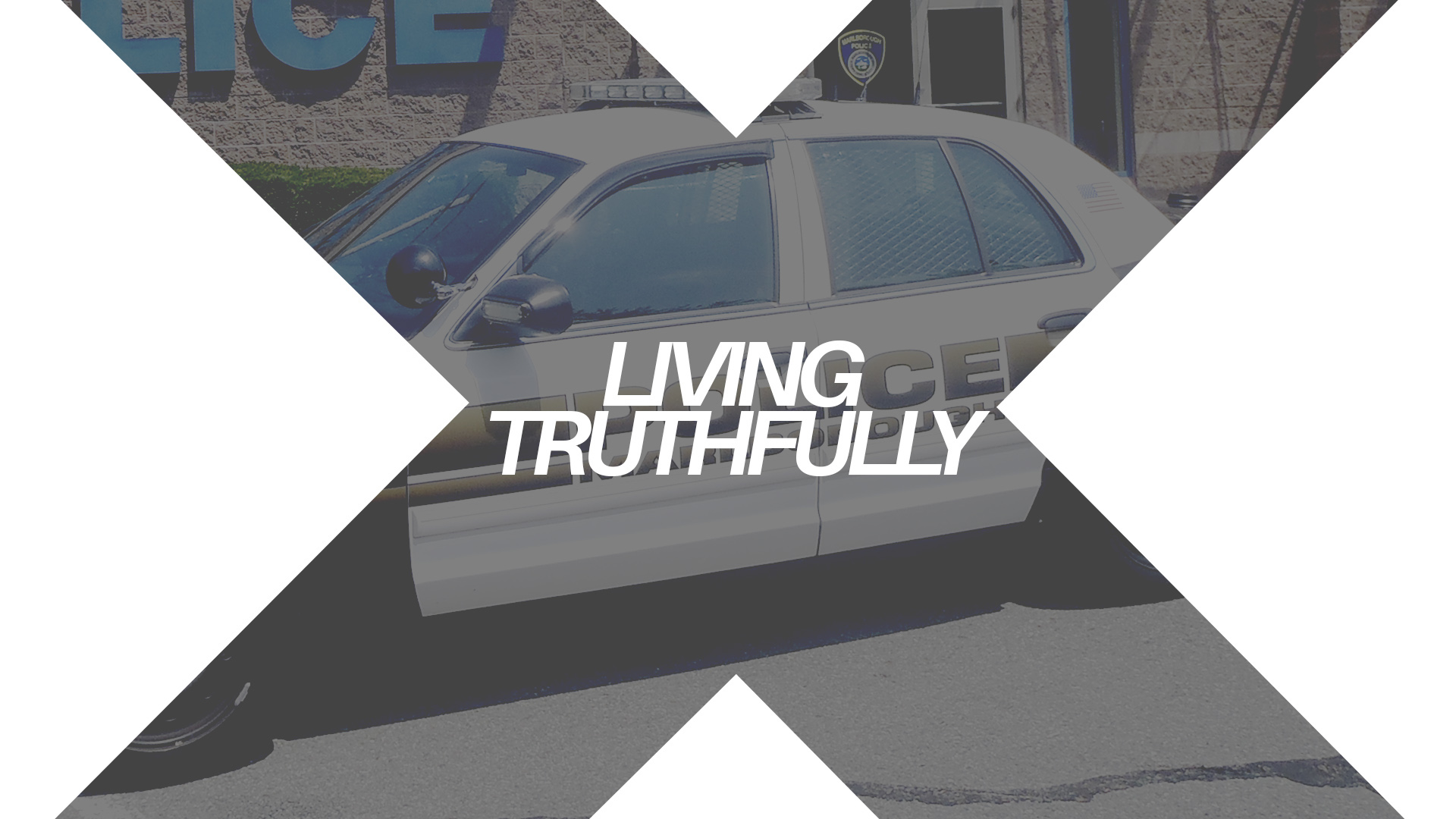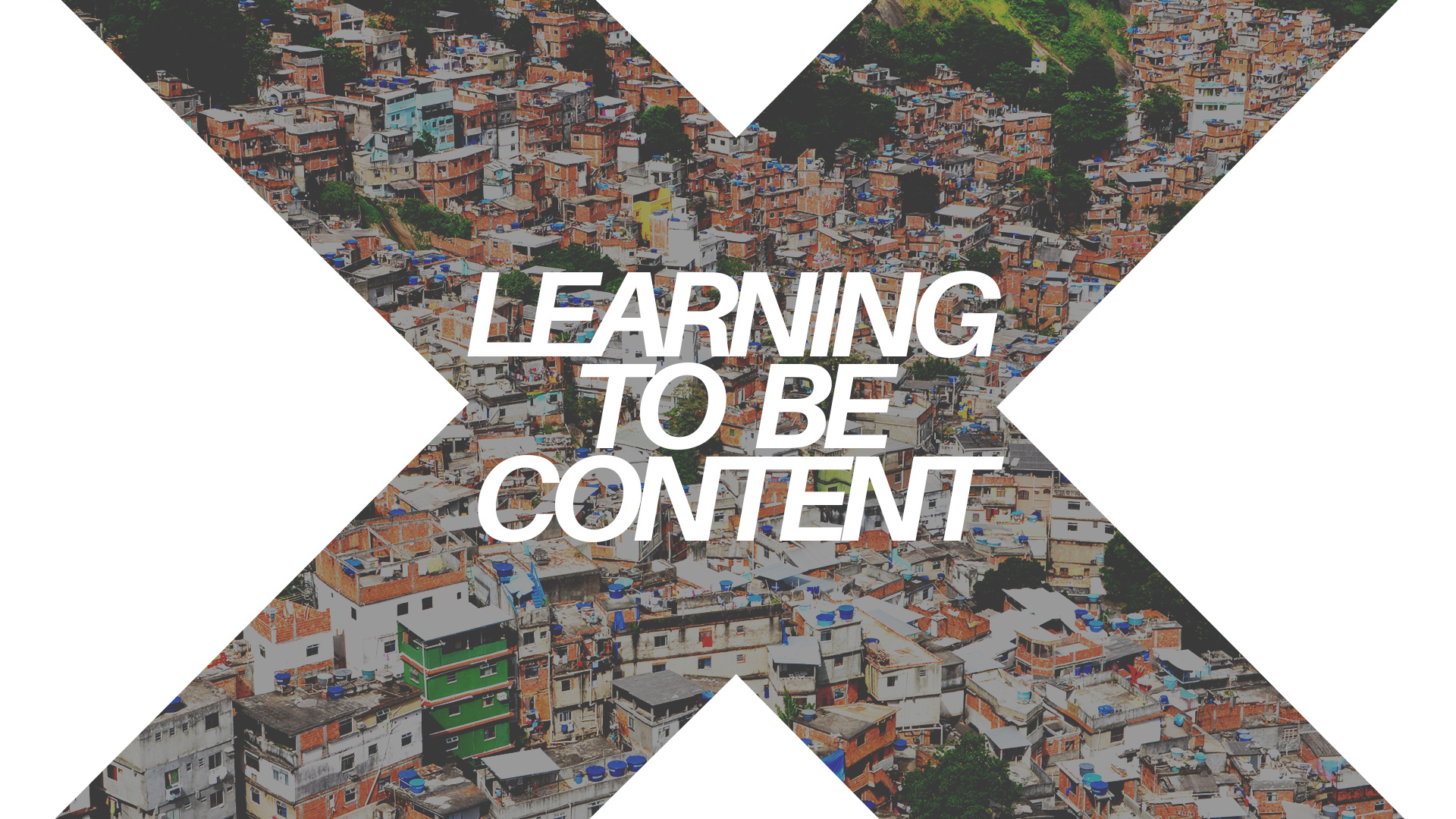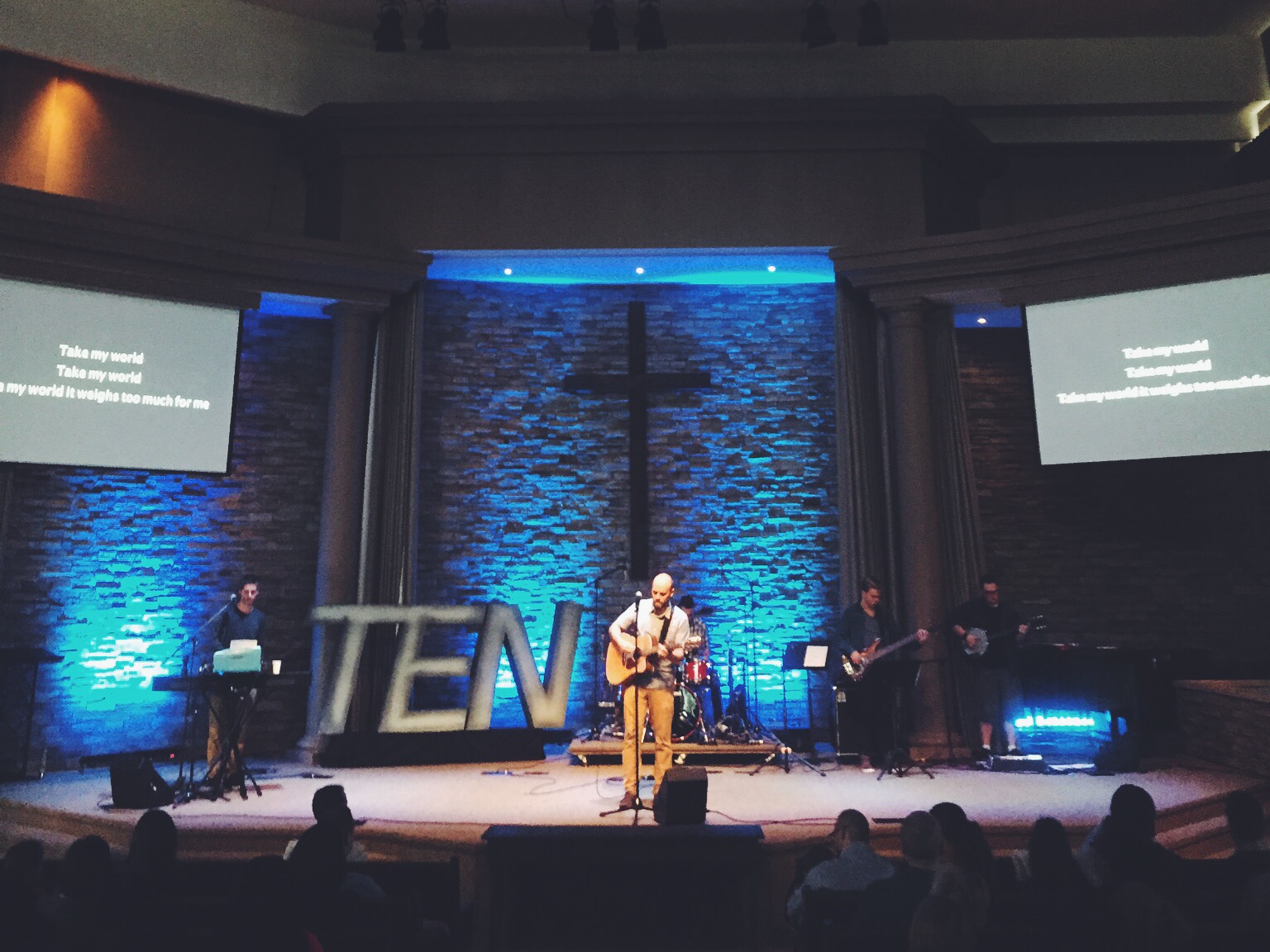 Weekly Social Media Posts