Momentous - Sermon Series Branding
We are all composed of small moments that make us who we are. In the book of Matthew, there are many small 'moments' that have huge impact for us today. This series goes in depth into those moments and what they mean to us today. I wanted to have the branding feel just as personal as the meanings of the stories meant to the people who first heard them. We can all agree that we have small moments that mean huge amounts to us. It was really great to work on this project.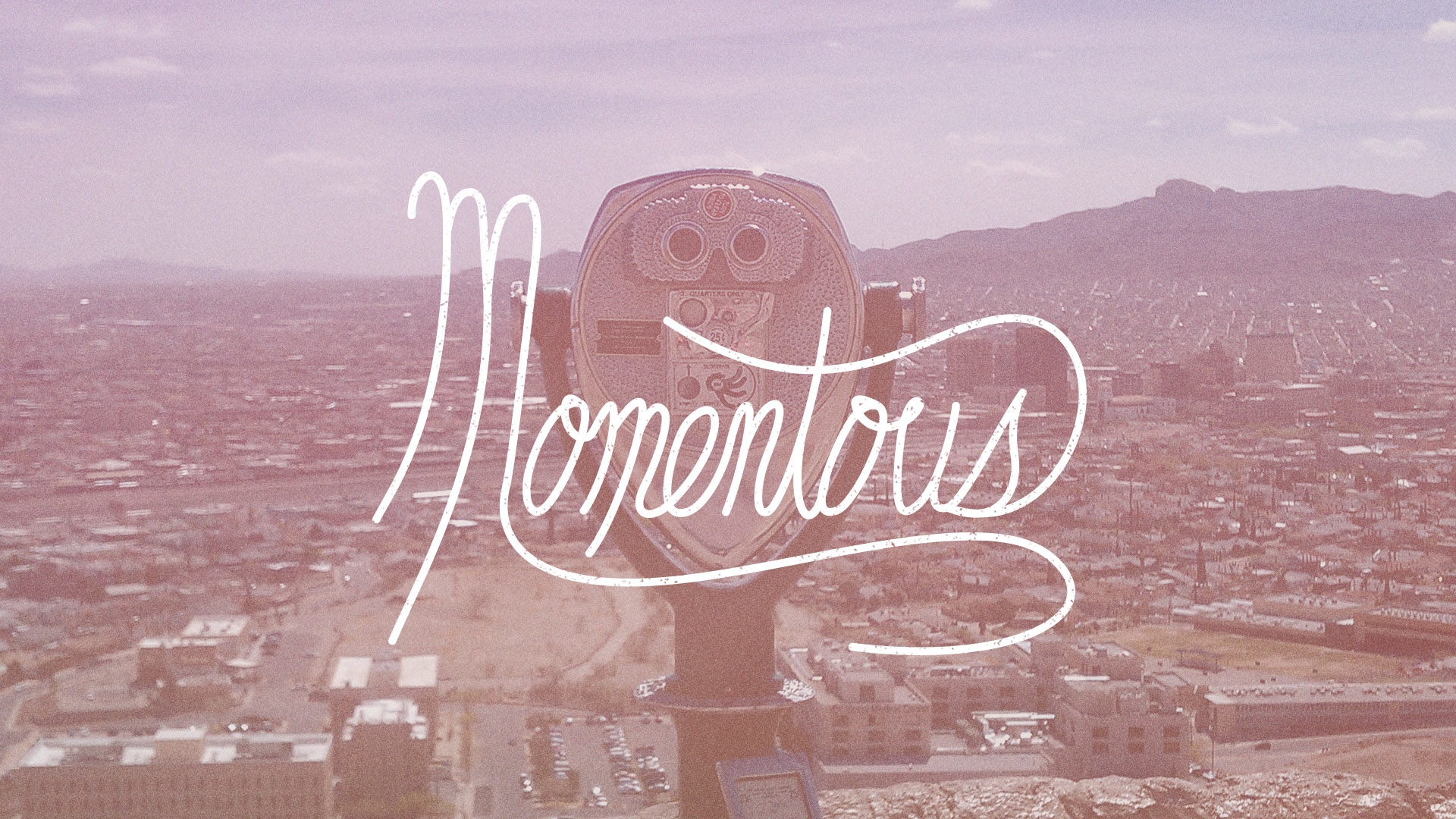 When he had entered Capernaum, a centuron came forward to him, appealing to him, "Lord, my servant is lying paralyzed at home, suffering terribly." And he said to him, "I will come and heal him." But the centurion replied, "Lord, I am not worthy to have you come under my root, but only say the word, and my servant will be healed. For I too am a man under authority, with soldiers under me. And I say to one, 'Go', and he goes, and to another, 'come,' nd he comes, and to my servant, 'Do this,' and he does it." When Jesus heard this, he marveled and said to those who followed him, "Truly, I tell you, with no one in Israel have I found such faith. I tell you, man will come from easy and west and recline at table with Abraham, Isaac, and Jacob in the kingdom of heaven, while the sons of the kingdom will be thrown into the outer darkness.In that place there will be weeping and gnashing f teeth." And to the centurion Jesus said, "Go; let it be done for you as you have believed."

And the servant was healed at that very moment.
​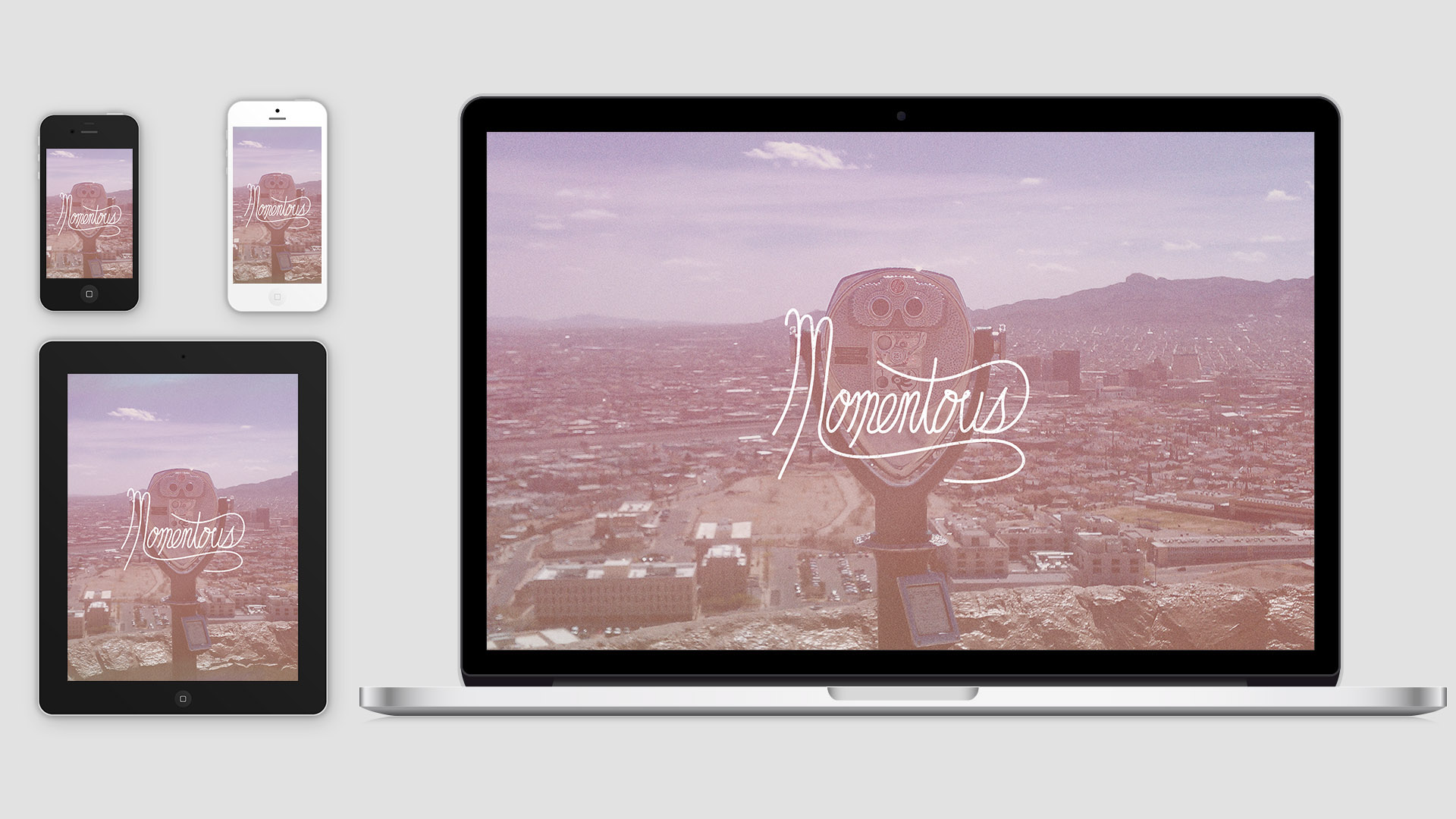 For each week in the series, a different photo from someone who goes to Ethos was used to emphasize the theme of the evening.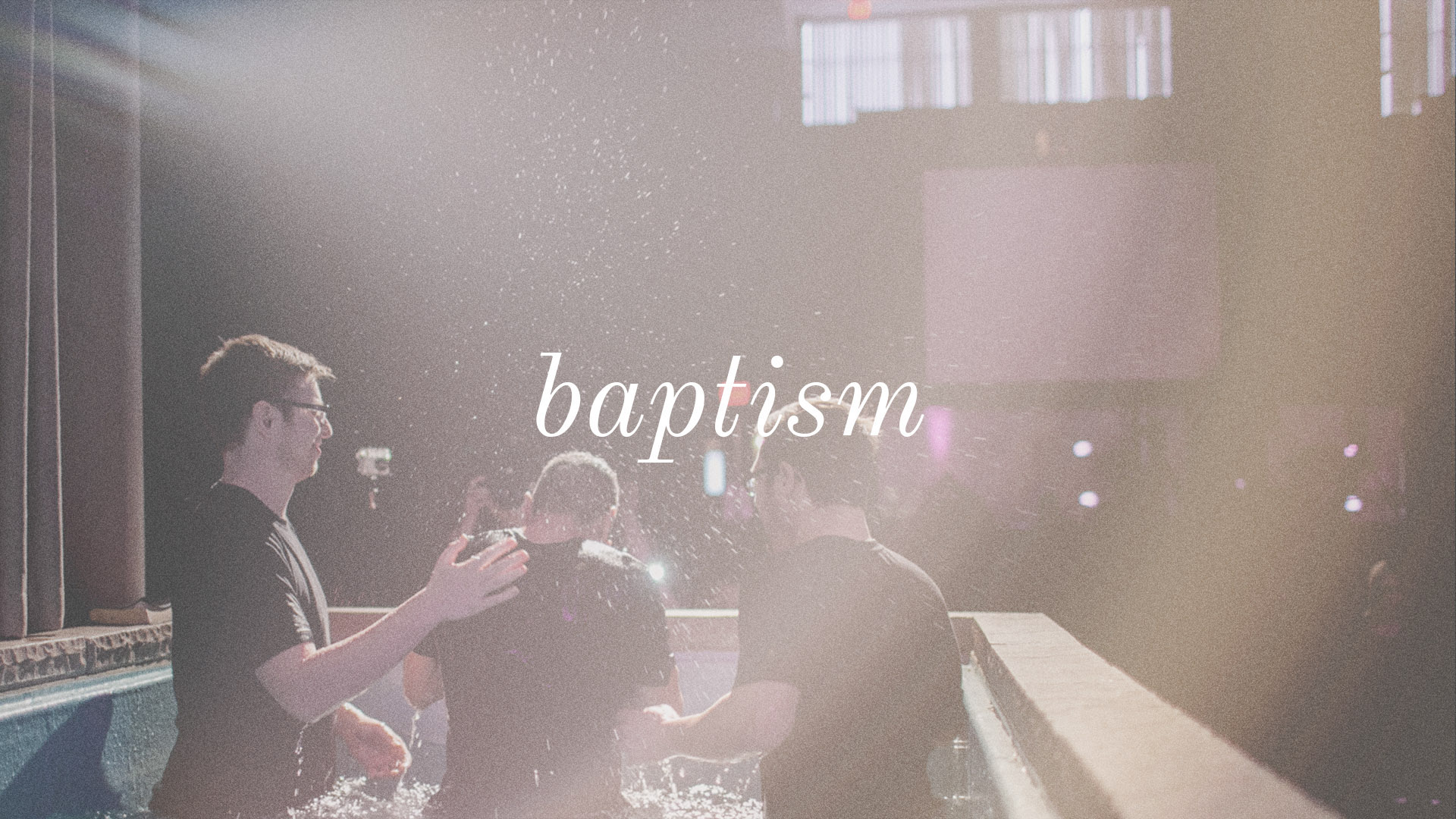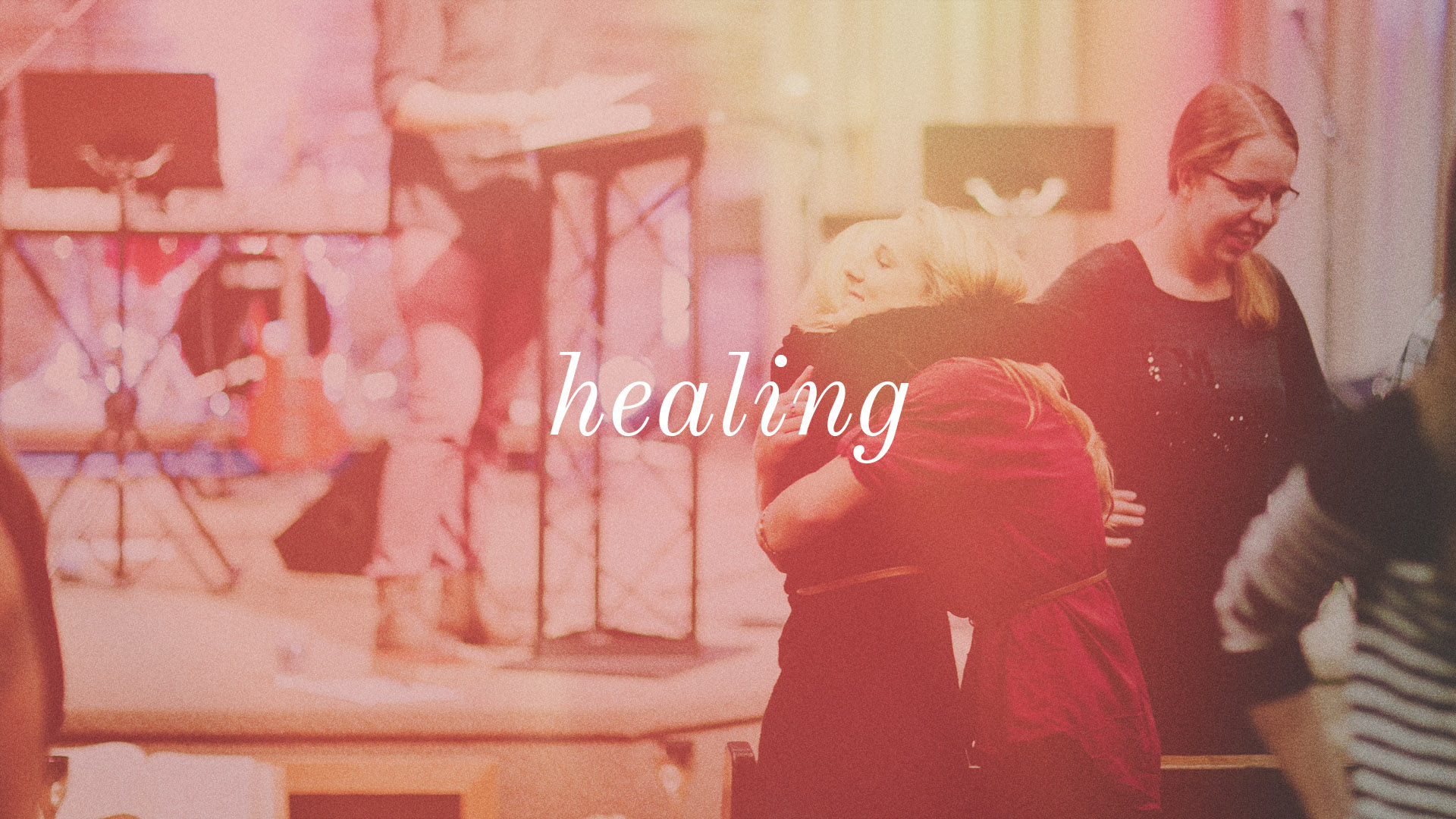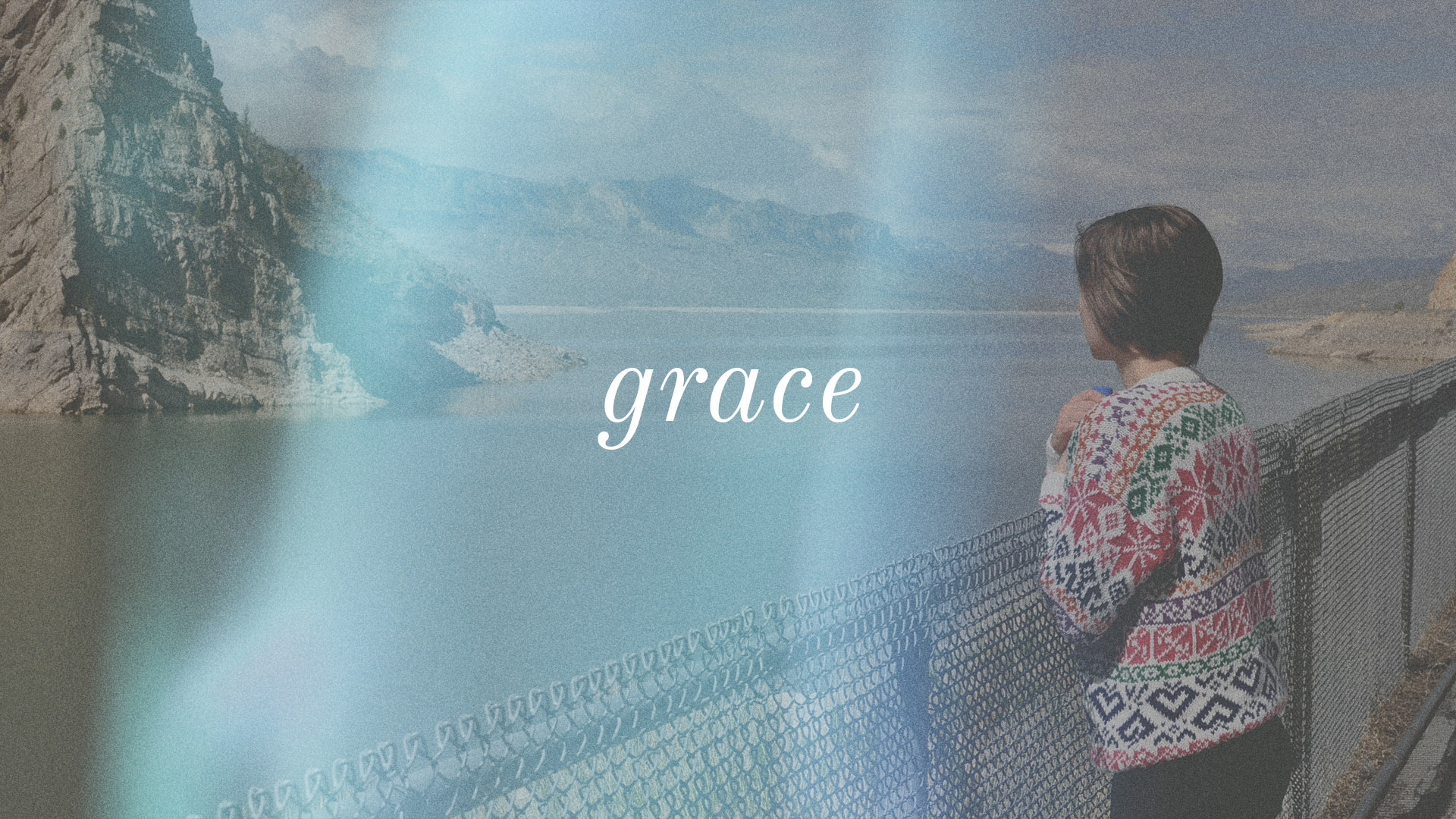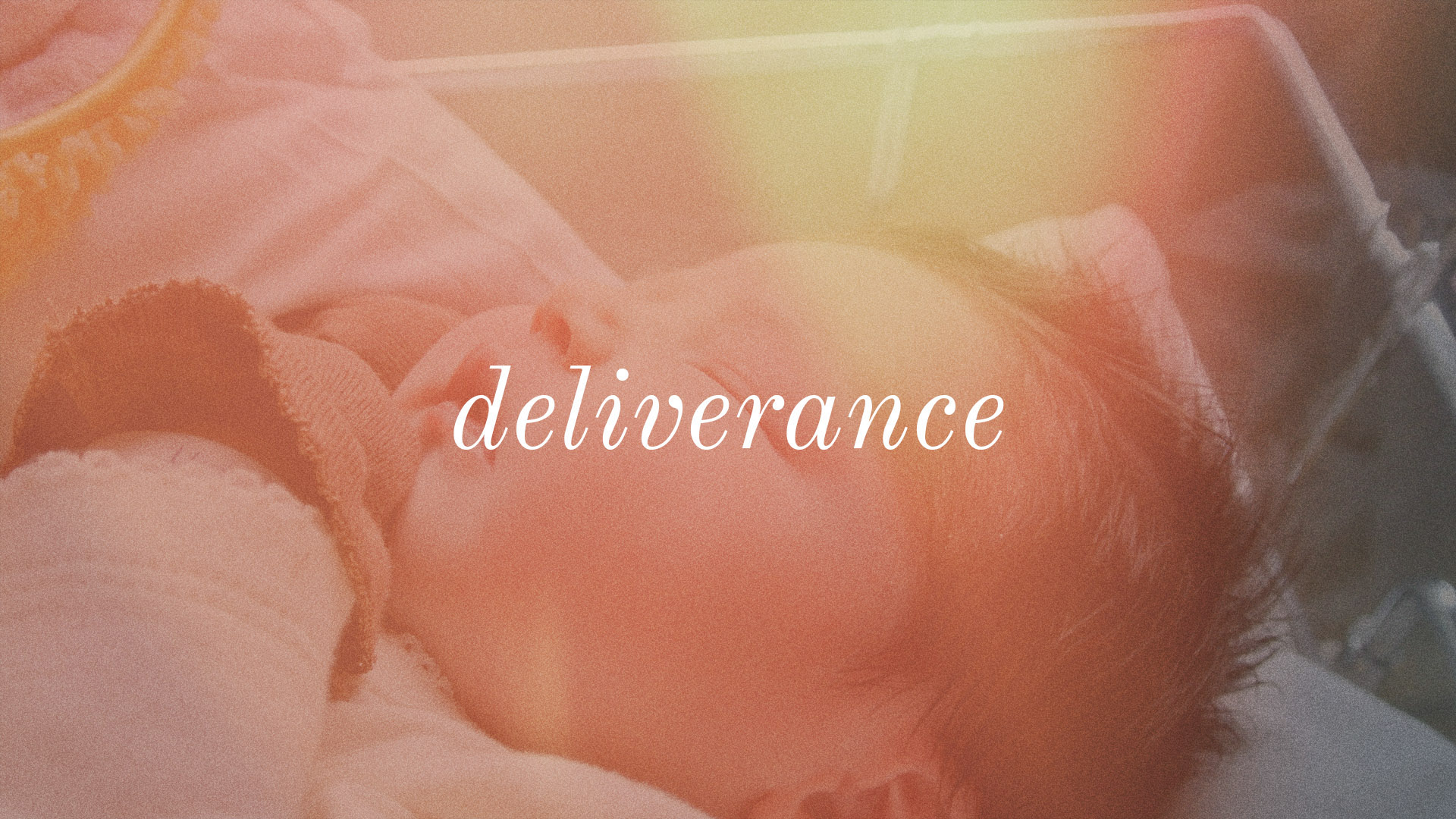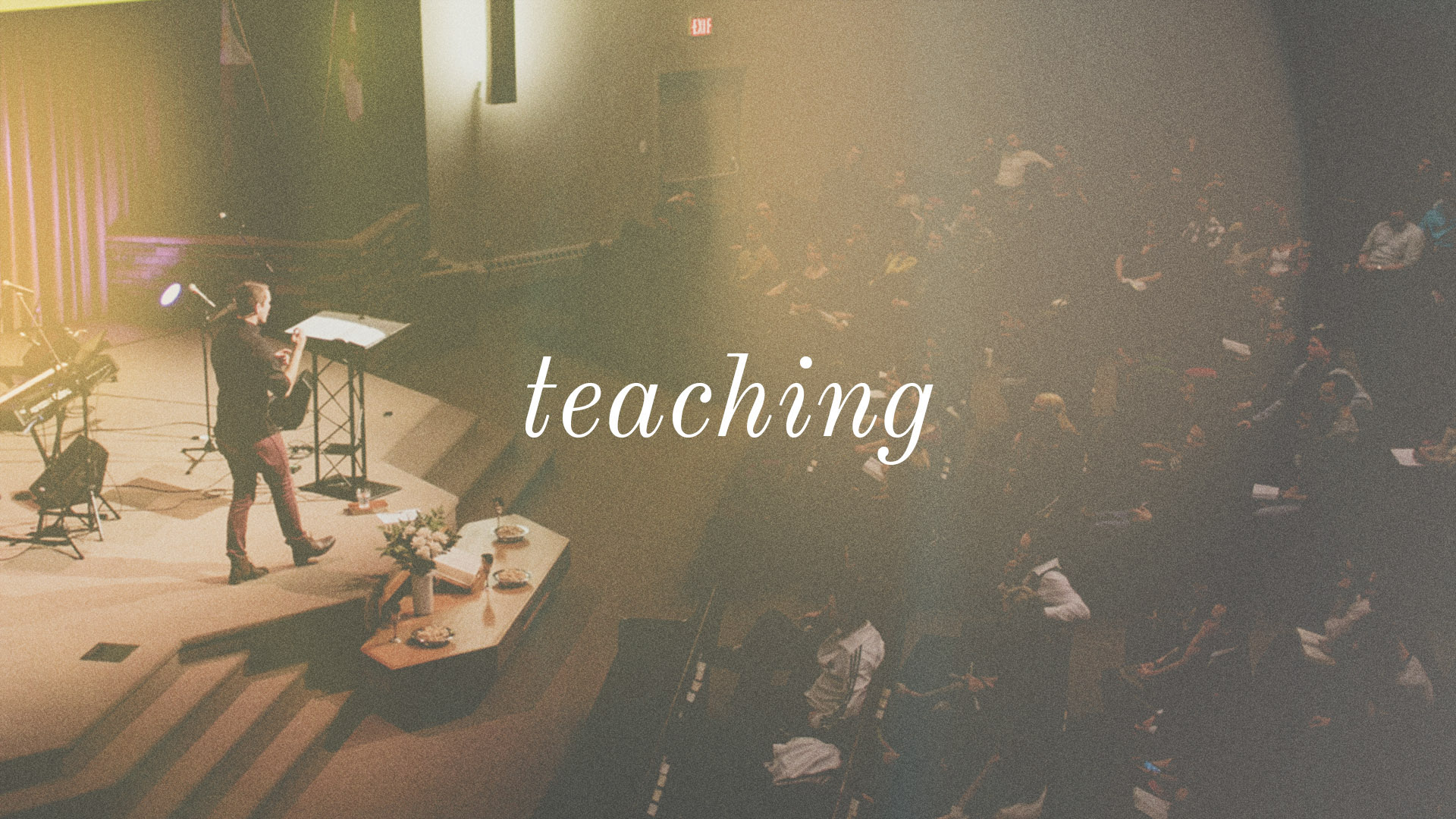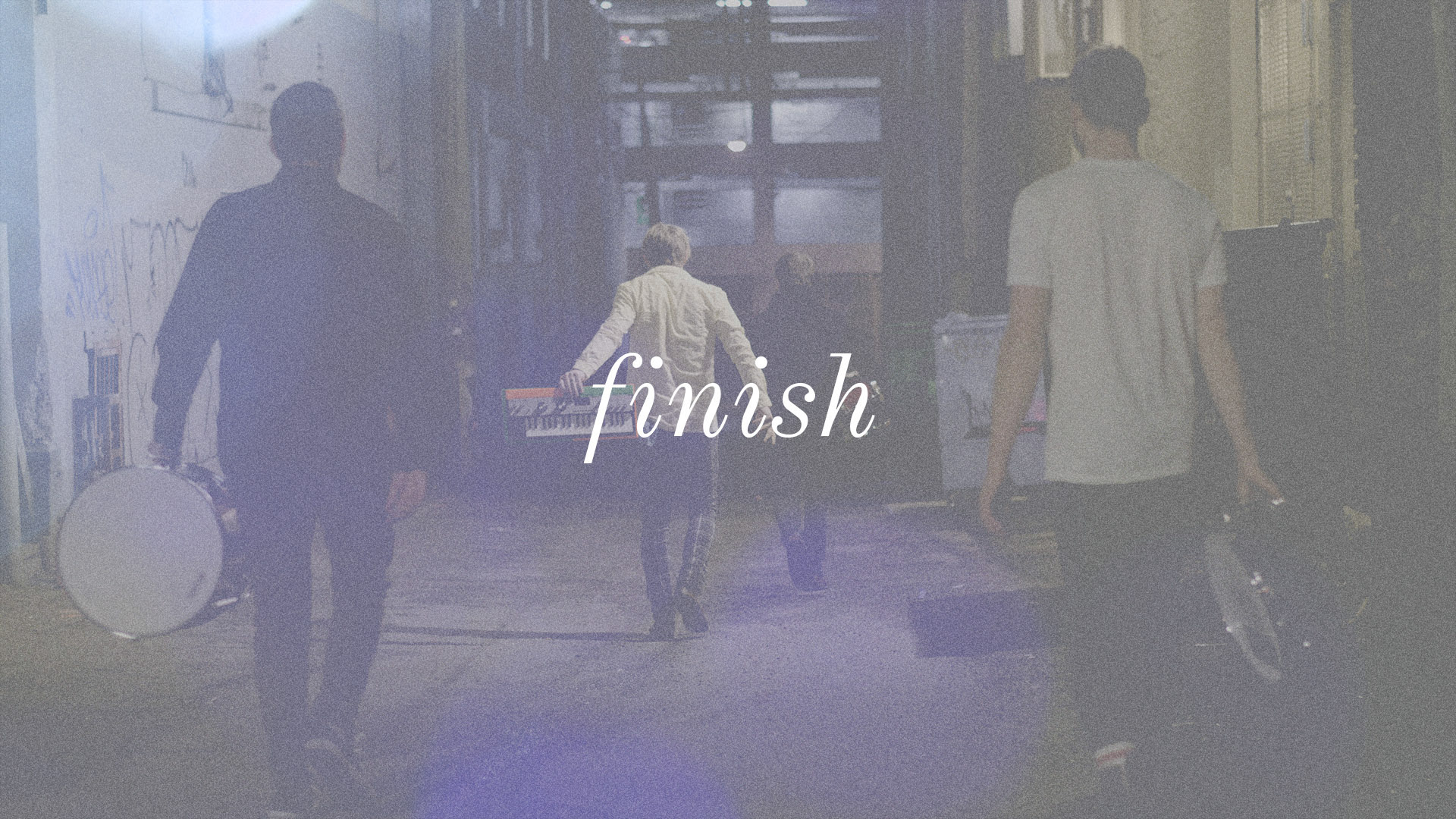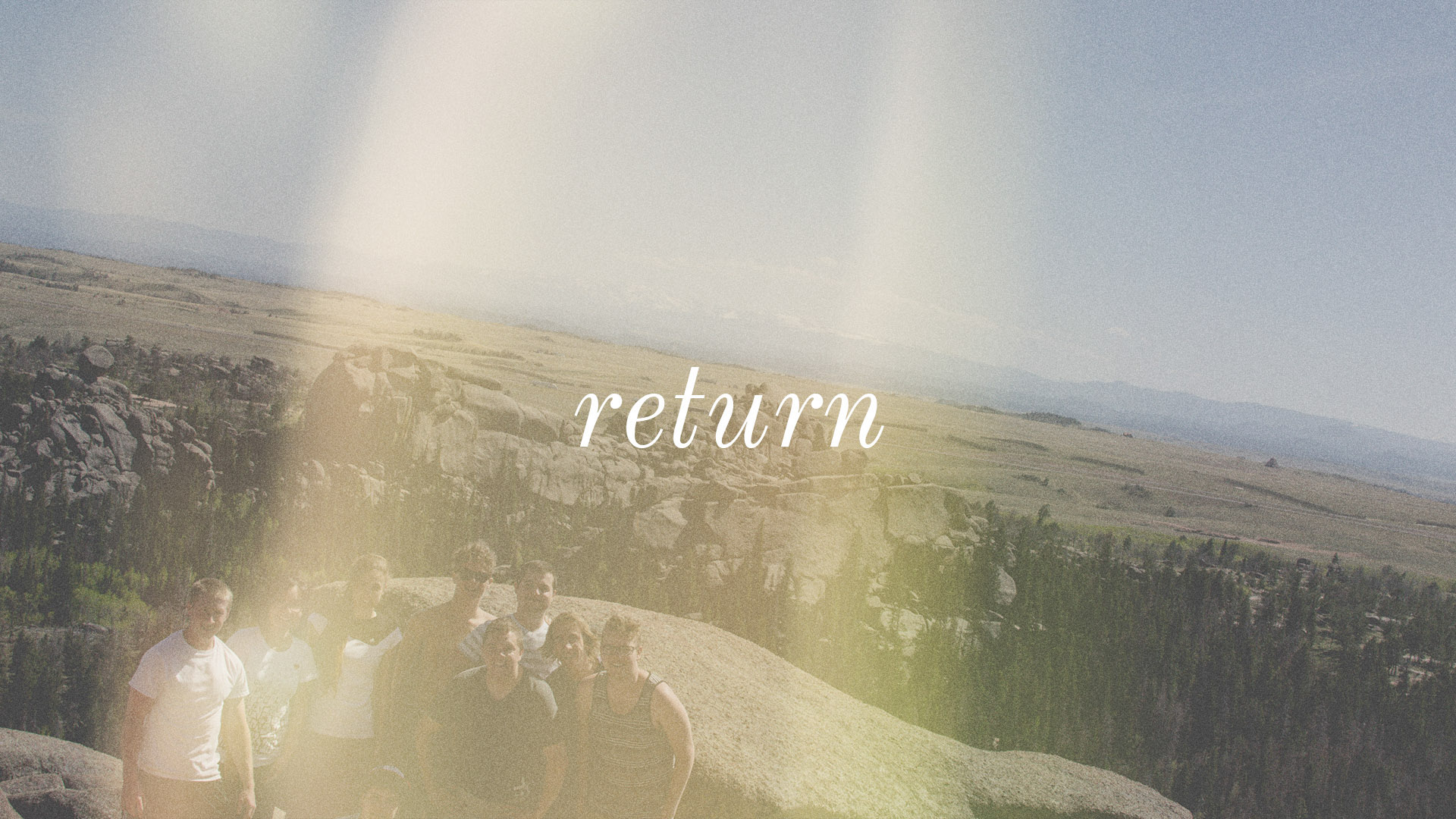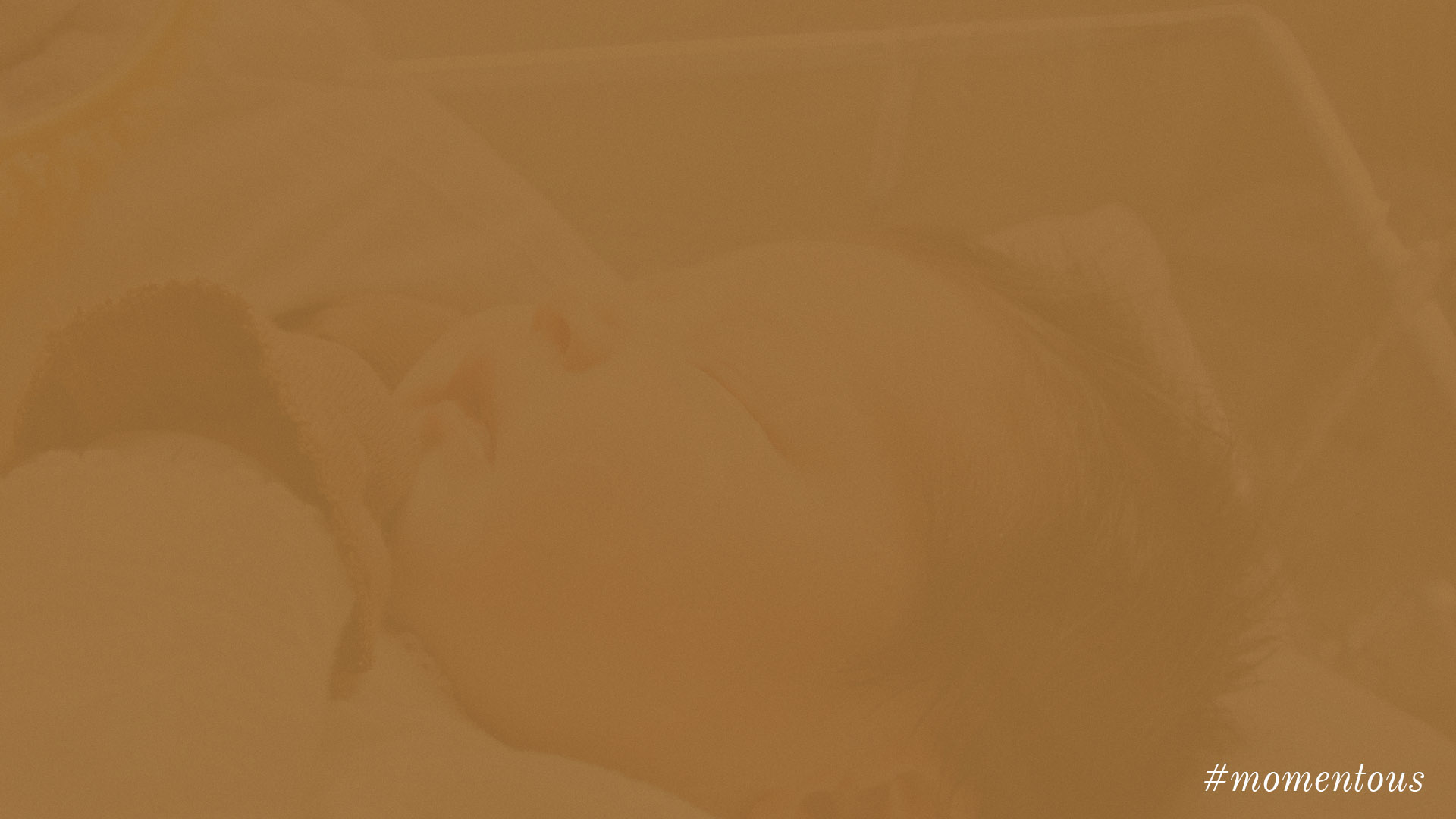 These are the momentous times in our lives. The small events that make us who we are. Sometimes its as tiny as a comment from someone you don't know, or bigger times in our lives. But to us, they are momentous.